We human beings always find a loophole to get out of our problems. Unfortunately, we all are stuck in difficulties. We do everything in our power to spend less and earn more.
According to CordCutting, Netflix is probably losing around $192 million. Yes, people shared accounts to minimize their expenditure.
Being a good businessman, nobody accepts losses. So, Netflix found out a way to counteract this issue. However, we will cover this up later. First, you should acknowledge that there are 4 types of Netflix users.
True Family Fans: Although Netflix allows us to share accounts within a single household, some true family fans don't even think twice to share personal Netflix account with their cousin.
Sellers: Such users are either cutting their expenditure or have started their own business. Either way, the main motive of these users is to make a profit by sharing their Netflix accounts.
Buyers: These are one of the smartest human beings on earth. They buy shared Netflix accounts to save money every month.
Loyal Fans: What do you say about Karma? Probably, these loyal fans believe it. They get their subscriptions directly from Netflix
At Netflix's Q3 2019, its chief Greg peters claimed "our firm will no longer let this happen. We want to address password-sharing without alienating a particular area of our user base."
"We've been working for this solution for a very long time." He added.
As a result, they have started to notify and even ban shared accounts. Apart from this, Synamedia tech firm's Artificial Intelligence is on its way to track and vanish shared accounts.
The company says that the technology can track patterns and behavior of the users.
Most importantly, caught users will be asked to upgrade their account to premium. In case, if they won't do so, they will definitely face access restrictions.
Netflix product chief said at the CES event, "it's too expensive to ignore such kind of bonding."
Recently, around 400 members indulged in a survey done by the Metro UK. All those members were asked whether they love to share their Netflix password or not. The survey revealed that there are around 64% of people who have no problem in sharing their Netflix account.
What Should You Do?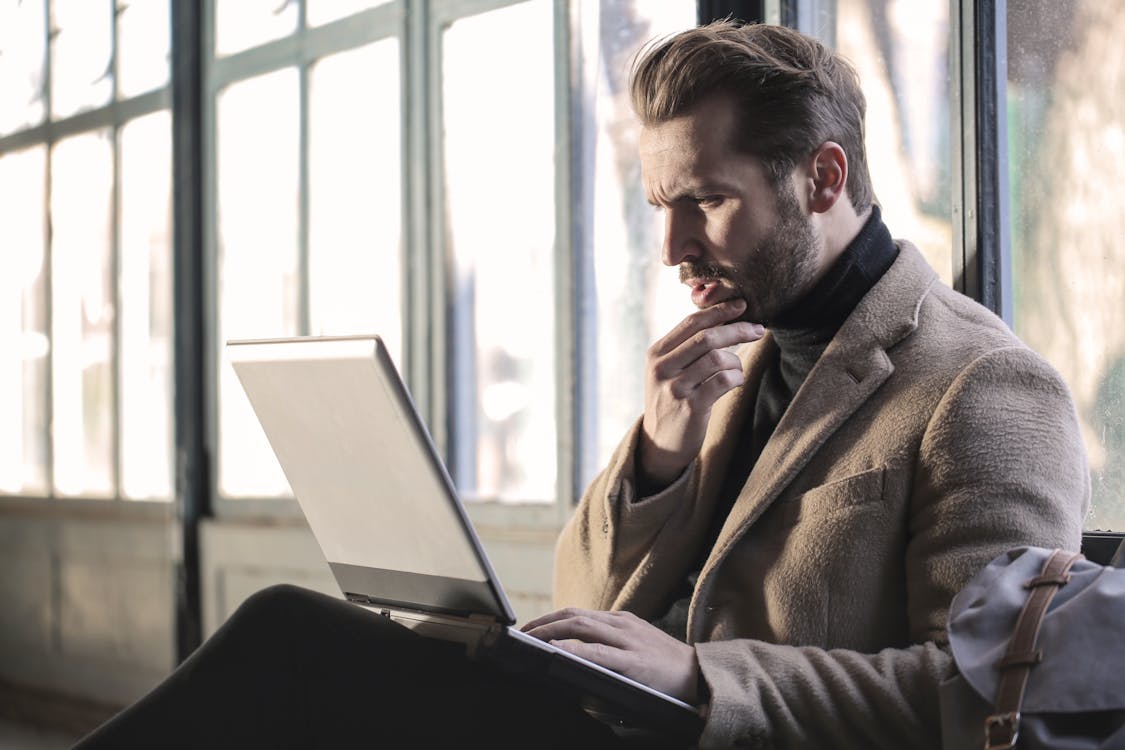 Do you fall in the first, second or third category? If yes, then you should prepare to show up in the fourth category. Otherwise, you may miss your favourite show.
Some people are spreading rumours on social media, mentioning you may go to prison for selling and buying Netflix accounts.
We're not sure about this. All we know is – it's illegal to sell and buy Netflix accounts. If you're going against their policies, anything may happen.
If we talk about the past, a 21-year-old Australian recently ended up in prison for selling Spotify and Netflix accounts. Look! You may find more similar stories. If you want to stay on the safe side, you must stop selling or buying Netflix accounts.