Do you think Moto G8 specifications will be smart enough to outcompete phones like Redmi note 8 Pro, MI A3, Samsung M30s, and any other similar powerful smartphones?
Although mobile phone companies always keep the variation, Moto G8 promises to fulfil its users' needs. At present, Moto G8 Price is $200.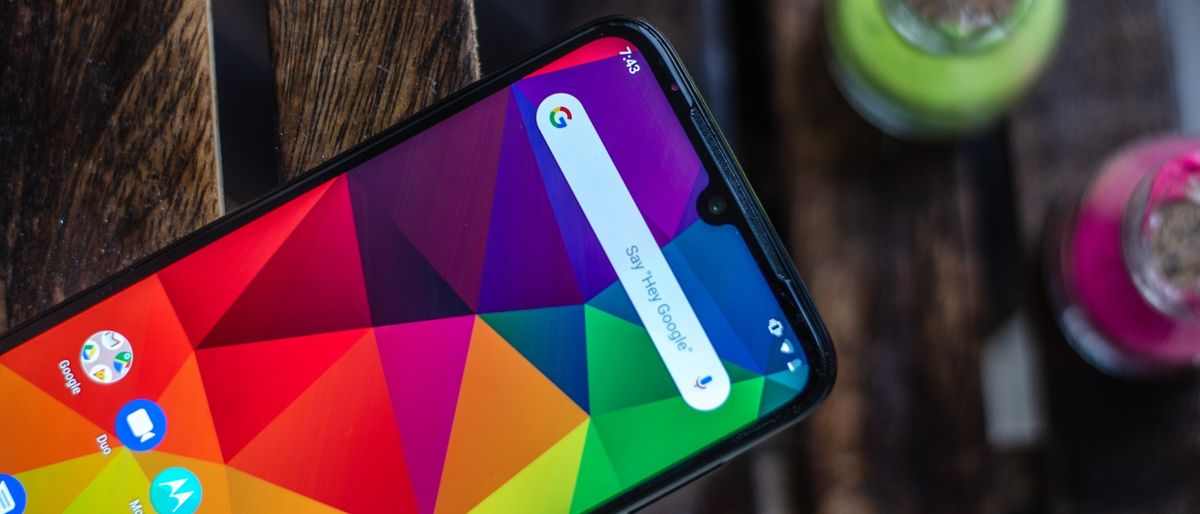 Are you ready to explore Moto G8 Plus price and specifications? Let's see!
Launch Date: Moto G8 Plus launch date is a bit complicated. Let's simplify. It was launched in the US on 24th October 2019. However, if we talk about India, it was released on 27th October 2019.
Display: Moto G8 has a display of 6.2 inches, which is equivalent to 15.75 cm.
Processor: In the era of smartphones, Qualcomm Snapdragon has its own place. Of course, the Moto G8 is equipped with a Snapdragon processor called 665. This is an octa-core processor, which is based on 64-bit architecture. Moreover, you should also know that the Adreno 610 processor.
Camera: The front and rear camera of the Moto G8 Plus is 25 MP and 48 MP + 16 MP + 5 MP respectively. Yes, it has a triple camera system.
Ram: If you're a PUBG player, you're not going to have any issues because Moto G8 plus arrives with 4 GB ram.
Battery: Its 4000 mAh battery has already proved that it's not an average mobile phone.
Storage: Moto G8 Plus allows you to keep data of up to 64 GB.
Operating System: Android 9 Pie is powerful enough to give you a true cutting-edge AI experience.
Sensors: Moto G8 Plus has a fingerprint sensor at the rear position. Apart from these it also has a proximity sensor, accelerometer, Gyroscope, and ambient light sensor.
Operating System: We must say – Android Pie version of android may make you feel like tony stark because it looks pretty much like the Jarvis.
Colours Availability: Cosmic Blue and Crystal Pink.
Is it Really Good to Get Moto G8 Plus? 
Here's a table that explains the pros and cons of the Moto G8 Plus. Literally, a majority of people are lying about this phone on the internet. Don't worry! We'll give you an honest review.
| | |
| --- | --- |
| Pros | Cons |
| Display is impressive | Performance is average |
| Triple Camera | The camera may improve a bit |
| Stereo Speakers | Unable to make wide-angle pictures |
| Upgradable to Android 10 | |
| Fast Charging | |
| Good Battery Management System | |